You can find me on Facebook, Twitter, and Insta!
Like / Follow / Subscribe

Joey Marini - Insane (offical music video)
bio
The youngest of three brothers, Joey Marini was born in St. Louis, Missouri on September 11th, 1993 and moved to New Albany, IN in 1999. He currently resides in Louisville, KY.
With music as a fundamental centerpiece in his family, Joey was naturally drawn to it and would later go on to form an independent label & hip hop group alongside Brandon James (Boogie J) in 2016 called Indy Cut. Under the label, Joey has released two albums: "The 27 Club" (June 2017) and "Underdog of the Year" (May 2018). Also in 2018, he signed on four of the most talented artists he's ever came across in the local area: Forrest Gumpshun, King Poe, Uncle Shanks, and Codey Mazzoni.
He started gaining a good traction when he released two music videos for singles from his album "The 27 Club" — " Move Back" and "The Anthem." The following year showed more promise throughout the Midwest, specifically the Louisville Hip-Hop Community when he released his hit single music video from his 2018 album "Underdog of the Year" titled "Insane". His "Insane" music video would later help him earn a nomination for "Rookie of the Year" and "Music Video of the Year" at the Kentucky Urban Awards in August 2018.
Joey has a resume full of accolades and accomplishments some of which include performing with National headline acts such as: Machine Gun Kelly, Joyner Lucas, Chris Webby, Riff Raff, Jarren Benton, Dizzy Wright, and many more well respected national acts.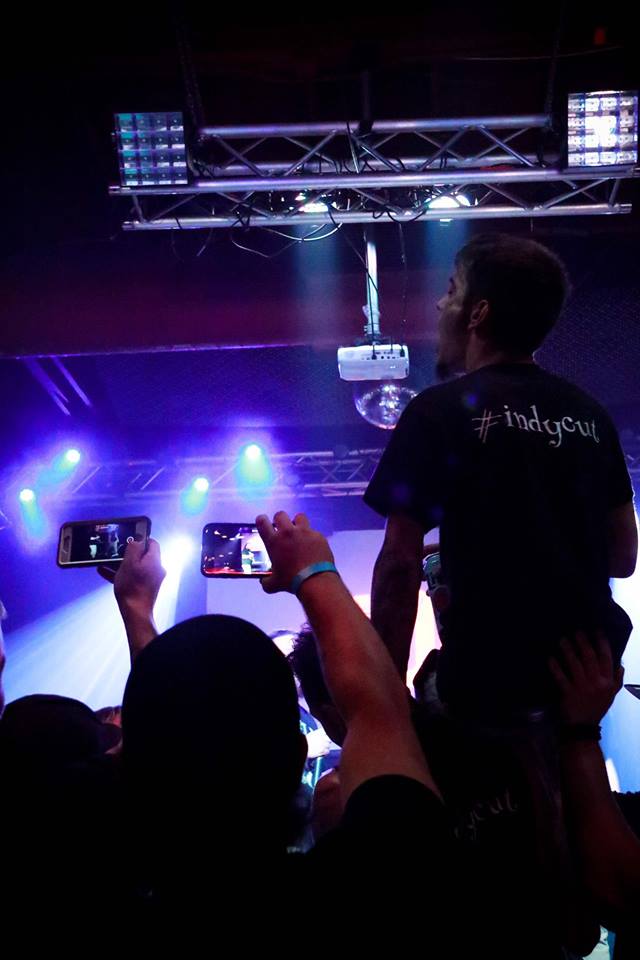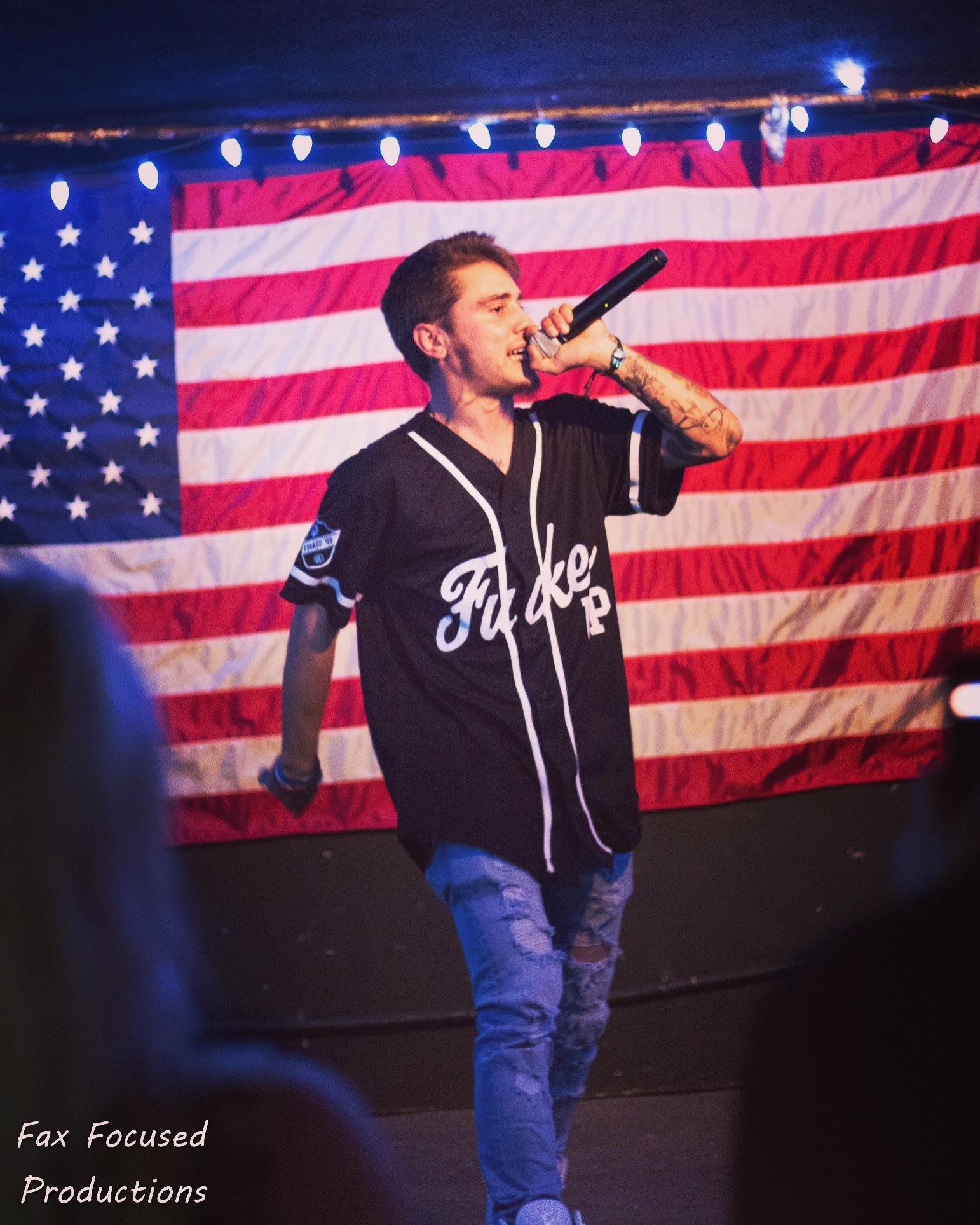 CHECK OUT MY LATESt albums